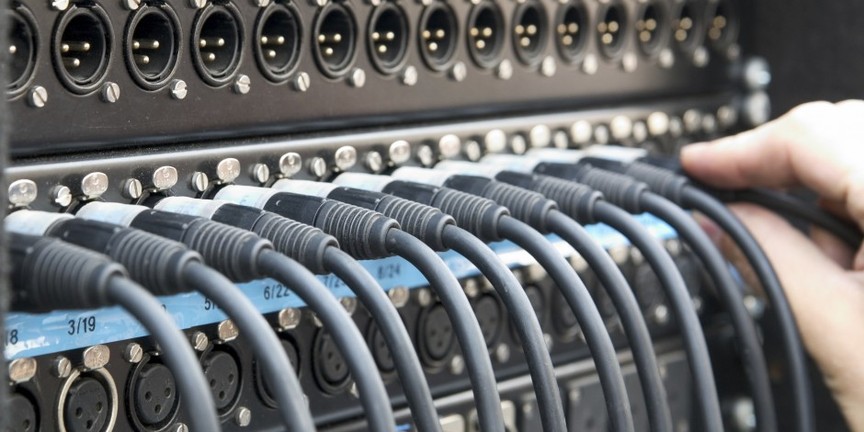 Professional Audio Production

Pre-recorded Radio Shows
Daily Vlog Recording and Editing
On-Location Sound Recording For Films
Voice-Over For Film Recording Service
Theater Production and Live Band Sound Reinforcement
Audio Special Effects for Film and Radio
16 CH DAW Live Band Recording
Corporate Meetings and Conferences Audio Recording
Home Theater Installation, Upgrades and Repair

A complete service in the area of building or rewiring a 'wire clutter free' visual home theater.
It can be a simple TV and sound system installation or a home theater dedicated room planing.
Your AV system will only reveal the clean lines of your house architecture.
5.1 and 7.1 Surround Sound installation.
- Component upgrades -
Custom component cabinet construction consultation available.