Professional Residential Movie Viewing
Your movies, at your place, outdoors, at night, under the stars.
Transform the privacy of your personal outdoor space into a movie theater.
Get the best in audio and video technology service
Invite friends and family within the privacy of your home to an unforgettable movie viewing experience.

Based on Maui, Stars and Cinema offers professional residential movie services anywhere on island.
You choose the movies, bring the popcorn, Stars and Cinema provides the show.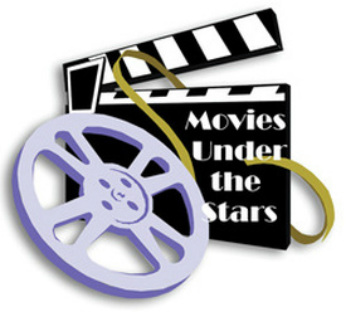 High Definition Video
DLP Projection
Bluray Digital Video
8' and 14' Screens
2.1 Dolby® Digital
5.1 Dolby® Digital Surround Sound




---